Any home improvement project is rarely complete without the use of area rugs to decorate the rooms. Rugs add color and personality to any home, making it look stylish, warm, and inviting. There are many types of rugs available in the market today. The most popular one is the shag rug.
Shag rugs were popular back in the 60s, and they are now making a huge comeback. They now come in beautiful, attractive colors, not the questionable avocado green and burnt orange that existed before. Today's shag rugs are incredibly trendy, and they come in fabulous bright colors such as red, grey, pink, white and many others. They also come in a variety of shapes such as round, oval and hexagonal.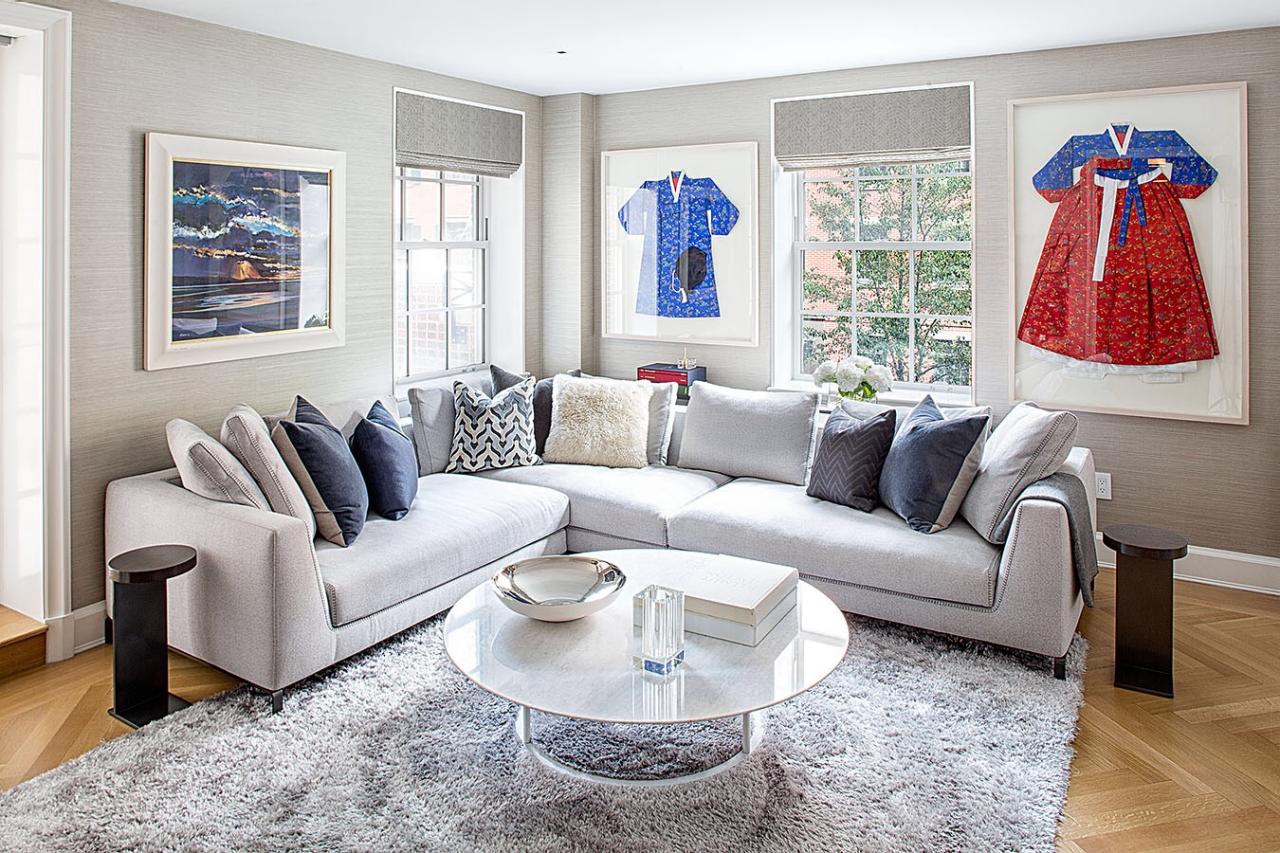 Most homeowners and designers are now using stylish shag rugs as centerpieces that draw the attention of the eye. If you are not convinced about the use of shag rugs, consider the following benefits that shag rugs offer:
Adding A Splash Of Color
Shag rugs are colorful and fun to use. You can choose from a variety of bright and bold colors such as bright red, deep blue and snow white. When you use these bright-colored shag rugs, you make the room cheerful and even draw people in. In fact, the shag rug can act as the focal point in the room and divert attention from unpleasant elements such as a floor with dents.
Adding Warmth And Softness
Shag rugs are soft, and they provide tender cushioning under your feet. You no longer have to step on the cold tile or hardwood flooring. The shag rugs also absorb and retain heat in the room which helps keep the place warm especially during the winter season. You will no longer have to put up with cold if you have shag rugs in the room.
Shag Rugs Are Easy To Decorate With
Shag rugs are simple to decorate with, especially if your furniture is modern. You can use any bright colored rug with white furniture. Red is the rug color that is most recommended by interior designers when you have white pieces of furniture. A bright red rug acts as a focal point unifying all the surrounding furniture in any room. If you are looking for a shag rug to blend with black or red furniture, you can use a snow-white shag rug. This color makes the room look crisp clean.
Shag Rugs Are Easy To Clean
Even with their high pile weave, shag rugs are quite easy to clean. All you need to do is vacuum them occasionally and call for professional cleaning services when needed. Cleaning shag rugs have nothing out of the ordinary. It is as simple as the other types of rugs.
With all the above benefits, you will not want to miss a shag rug in your home. You can shop for one online, or go to the Rug store in person so that you can have a feel for the different textures available. Beautify your home today with shag rugs, and you will enjoy staying at home.